Saicos Universal Impregnation 9004
Product code:

saicos-univerzalni_impregnace
Detailed Description

Saicos Universal Impregnation 9004, pack 2,5 litre
Wood impregnation is essential, especially outdoors. It gives the wood the necessary tools to protect itself against the weather: This Universal Impregnation makes the wood water-repellent: Pores close so that neither moisture nor pests can penetrate into the wood. In order to ensure constant wood protection, wood that is always outside should be impregnated regularly.
Specification
Packing: 2,5 litre
Consuption: approx 5 m2 / 1 litre (12,5 m2/ 2,5 litre)
Drying time: approx 4-6 hours
Benefits
Wood protection for outdoor areas
Wood impregnation against blue stain, rotting and wood-destroying insects
Makes wood water-repellent and reduces swelling and shrinkage of the wood
For use under all water and oil-based SAICOS exterior paints - can also be used in indoor areas
Can be used under water and oil-based paints
Whether for professionals or hobbyists - SAICOS Universal Impregnation scores points with its easy workability. This wood impregnation is water-based, high-quality wood protection for outdoors. Once applied, the wood impregnation provides optimal protection and provides an important property: The surface becomes almost water-repellent. Moisture in wood is the biggest problem when it comes to protecting garden furniture or other outdoor wood against weather with wood impregnation. Once the moisture in the wood, it can swell and shrink. The result: The wood tears. A wood impregnation product reduces this process and not only makes the material water-repellent, but it also acts against blue stain, rotting and wood-damaging insects. Thanks to the sophisticated recipe, wood impregnation can be used under both water-based and oil-based SAICOS paints. A product with which you can play it safe in any case.
Protection against moisture
In order to protect wood against the effects of weather and moisture, it is advisable to impregnate it. It should be noted that 100% protection cannot be achieved. Wood is a natural material that "lives" to a certain extent: The protection wears off at different speeds depending on how much the wood is exposed to wind and weather. However, reliable protection and appropriate care and impregnation can significantly increase the lifespan of the wood.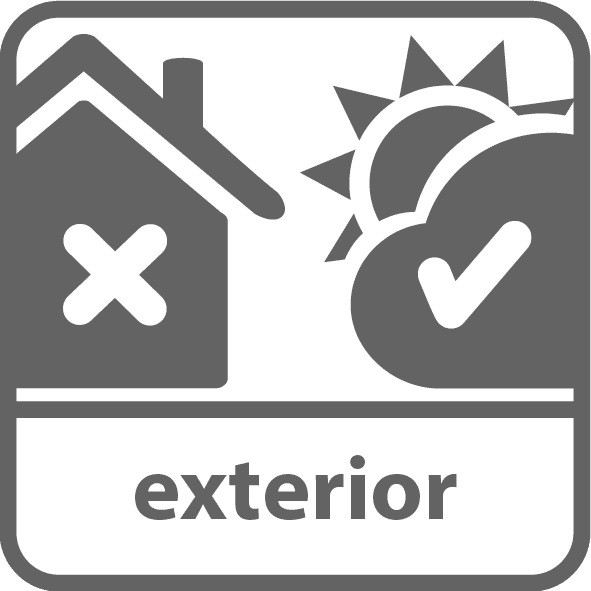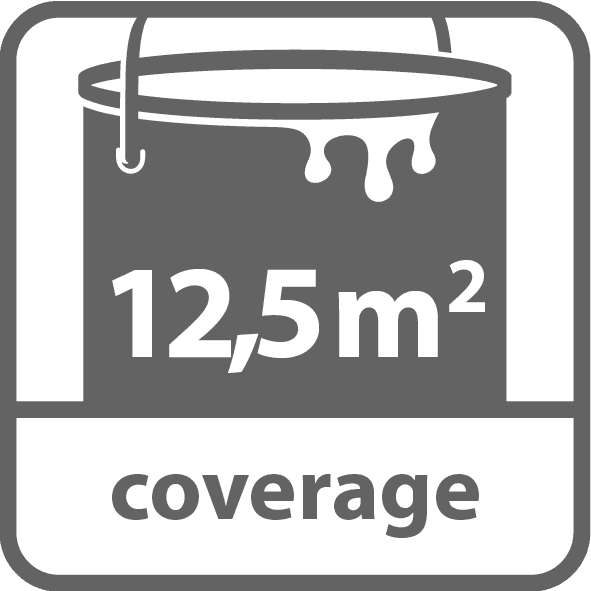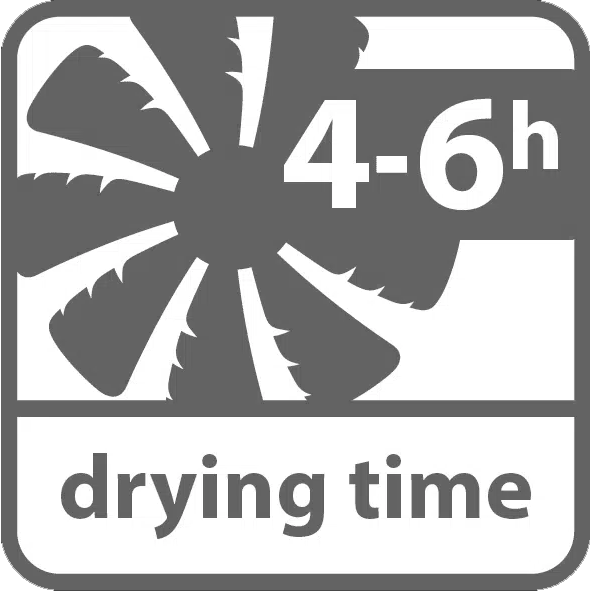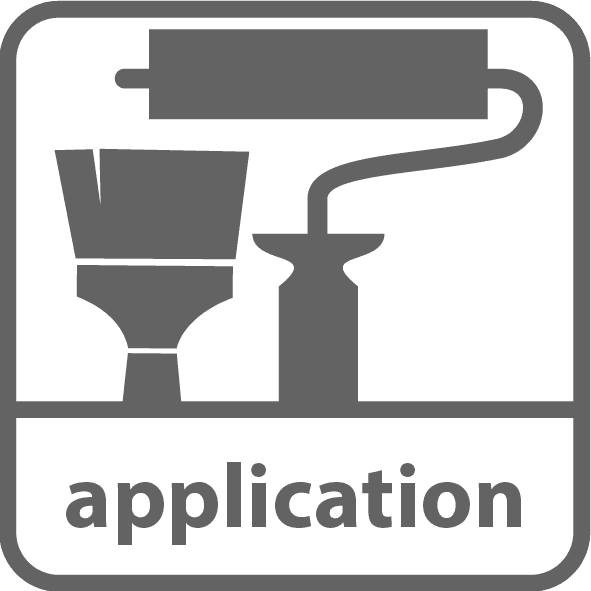 Demand
We will be happy to advise you on the choice suitable accessories.
We will show you our products before purchase in our warehouse. Wood is a natural material, each piece is a unique original. The supplied wood will be different from the displayed photos and samples.
Call us on +420 220 879 443
Payment options:
Cash or a card at the store
Cash on delivery (you pay when picking up the goods to the courier in the Czech area only )
By bank transfer (we will send the goods immediately after the amount has been credited to our account)