Legal wood origin
Our company as a direct importer of timber into the EU market, is committed to the legal origin of all its imported timber products. Our imported timber products come from legal sources of logging and processing in accordance with EU Regulation No. 995/2010, EUTR and FLEGT.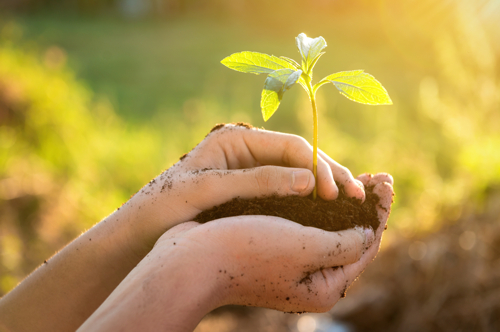 EU Regulation 995/2010 on the marketing of timber and timber products has been in force throughout the European Union since March 2013. The aim of this Regulation is to prevent the placing on the European Union market of illegally harvested timber. The Regulation obliges anyone who places timber and timber products on the EU markets as the main duty to have and regularly update the due diligence system.

Our company importing timber and timber products to the EU markets, develops and manages a risk management system, the so-called "due diligence" system in accordance with EU regulation 995/2010 against the risk of timber imports from illegal logging and marketing to the EU.
We are also involved in the Forest Law Enforcement, Governance and Trade licensing system under the acronym FLEGT. This is the EU Action Plan on Forest Law Enforcement, Governance and Trade (FLEGT), issued by the European Commission in 2003, aimed at combating illegal logging and supporting developing countries' efforts to strengthening forestry governance.
The EUTR due diligence system includes documentary control and record-keeping proving the legal origin of the timber and traceability of the entire supply chain for all imported timber products to the EU market. The documentation includes certificates of origin, records of the supply chain, production and transport chain, delivery shipping and shipping sheets, mining permits and other documentation. We regularly cooperate with the inspection bodies in the framework of imports.

For each individual consignment, it is further verified during the customs procedure whether imported tree species are included in the CITES list of protected and endangered species. All offered trees are commonly traded worldwide.

The timber products imported by us are in conformity with the above-mentioned regulations for timber products placed on the EU market, come from legal sources and the legal origin of logging. The EUTR system certificate and the certificate of legal origin of imported timber can be found here.