Saicos decking oil H2O
Product code:

saicos-h2o-075
Weather protective and care coating for wood decking, garden furniture, wood on terraces and balconies etc. Saicos Decking Oil H2O is suitable for all exterior and interior wood.
Detailed Description

Saicos decking oil H2O
Throw a grill party without worrying about grease splashes, juice or beer stains. The solvent-free SAICOS Decking Oil H2O makes it possible. And in a natural way, as the oil is a water-based coating.
Benefits
Protects and cares for wooden decks, wooden terraces, garden furniture and other garden woods
Solvent-free
Natural, ecological, innovative
Short drying time
Color cards
Saicos decking oil H2O is available in following transparent collors options. Presented colors are just indicative.

The ecological coating for a green future
The product meets current environmental standards and is an ecological and innovative coating. The transparent terrace oil emphasizes the wood tone and the wood grain and maintains its natural look. Thanks to its high penetration capacity, the oil ensures high elasticity and offers perfect protection of the wood from weather. It also impresses with its foolproof processing, the short drying time and an anti-slip surface (R9).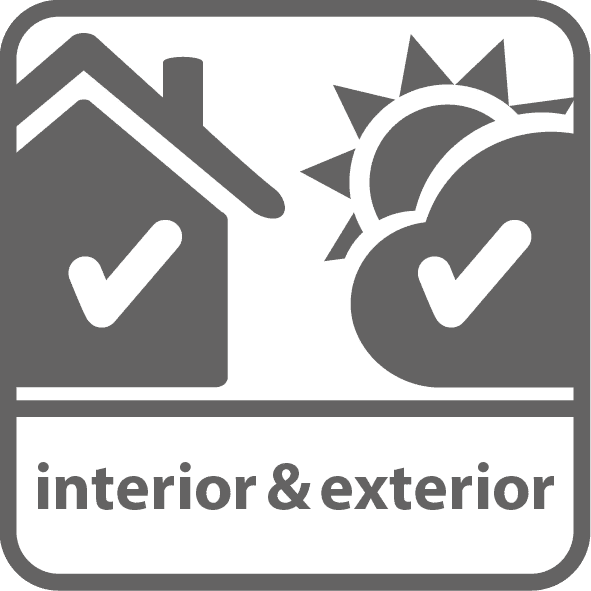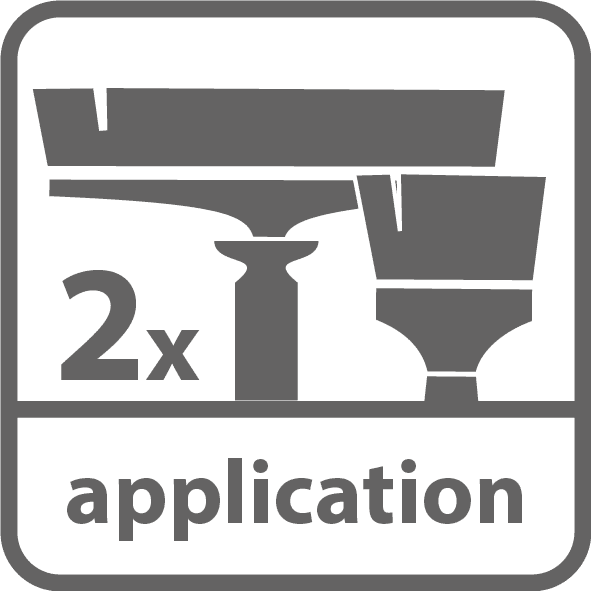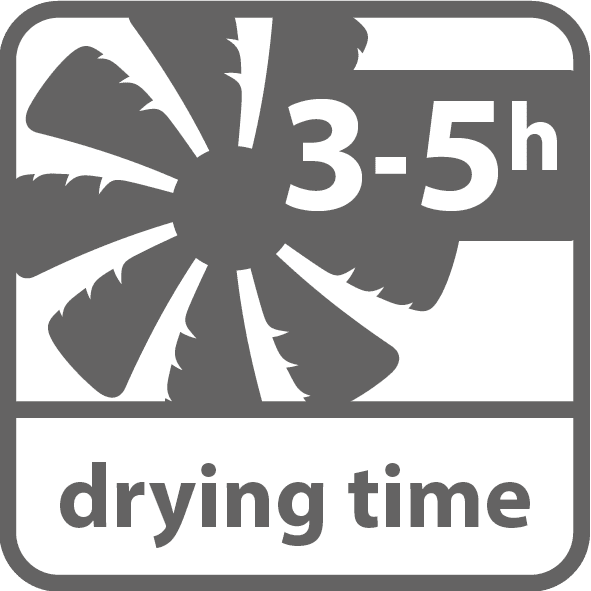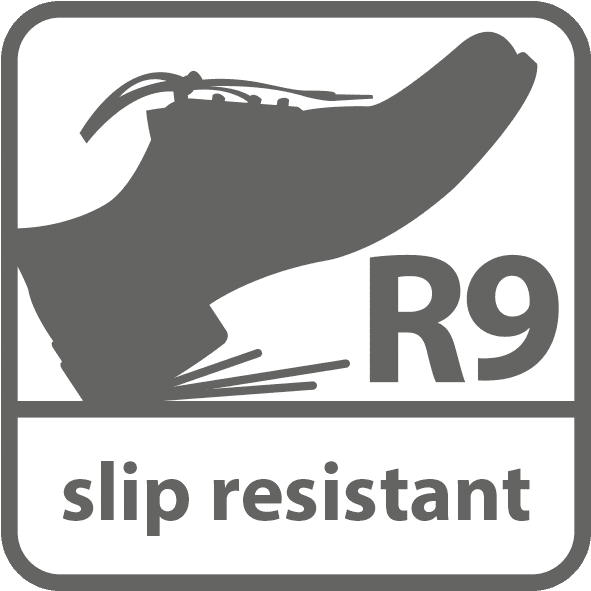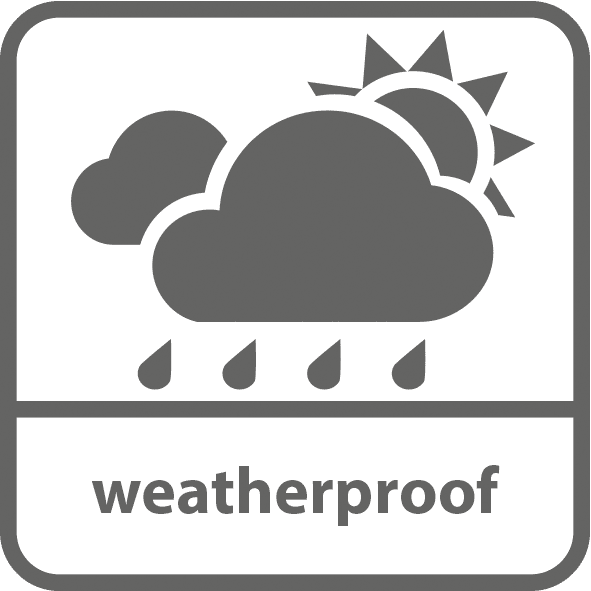 Specification points
Restore old weathered wood before new coating
If you are renovating an older terrace, garden furniture or other wood, restore and clean it with a Saicos wood brightener before new oil coating. Wood, which is exposed to weather and sunshine for a long time, turns its color into a silver-gray shade. This is a natural weathering process that occurs with all wood species without distinction. Under a thin, weathered grey colored layer, there is healthy wood. This weathered layer of wood can be removed either mechanically by grinding or by product Saicos wood brightener. The Saicos brightener has the ability to restore and clean the weathered layer and simply by using a high-pressure cleaner for hardwoods again to get a beautiful look.
Demand
We will be happy to advise you on the choice suitable accessories.
We will show you our products before purchase in our warehouse. Wood is a natural material, each piece is a unique original. The supplied wood will be different from the displayed photos and samples.
Call us on +420 220 879 443
Payment options:
Cash or a card at the store
Cash on delivery (you pay when picking up the goods to the courier in the Czech area only )
By bank transfer (we will send the goods immediately after the amount has been credited to our account)