Saicos ecoline 2K Premium Sport
Product code:

saicos-prem-sport-polomat
Detailed Description

Saicos 2K Premium Sport
Beautiful, natural and durable surface. Ecoline Future 2 K Premium Sport (contains lacquer and hardener) is part of a newly developed coating system for sports flooring, wooden and bamboo floors and heavily used furniture surfaces.The Ecoline Future 2 K Premium Sport is healthy-living. The system, which is easy in handling, is in line with the VOC guide line 2010.
Withstands the highest demands
Sports floors in particular are exposed to high stress and require a suitable coating. The water-based special seal does what it promises.
Benefits
For sports floors in accordance with DIN 18032-2: 2001-04, wood and bamboo floors and heavily used furniture surfaces
Water-based
2-component system including hardener
Color cards
Below you will find an approximate color range of color shades.


Can only be used in combination with hardener
Sustainable and durable products for finishing wood. The special sealing for sports floors fulfils the highest demands. SAICOS Ecoline Future 2K Premium Sport is supplied with a hardener and can be used for wooden and bamboo floors as well as for particularly heavily used indoor furniture surfaces. The paint is healthy and breathable and works without a primer.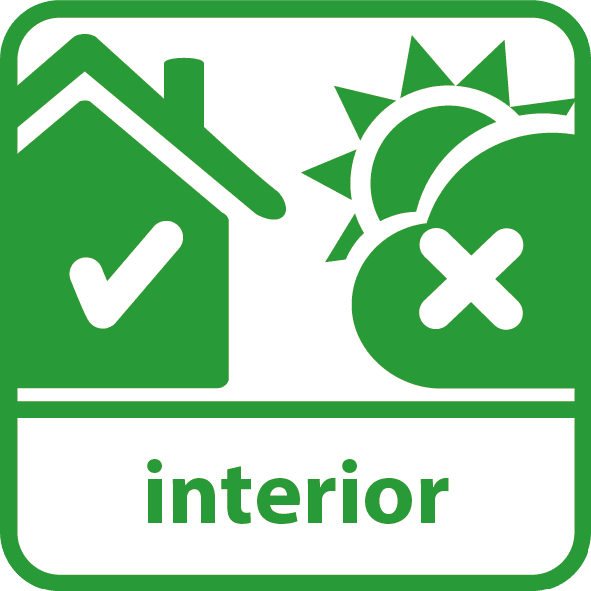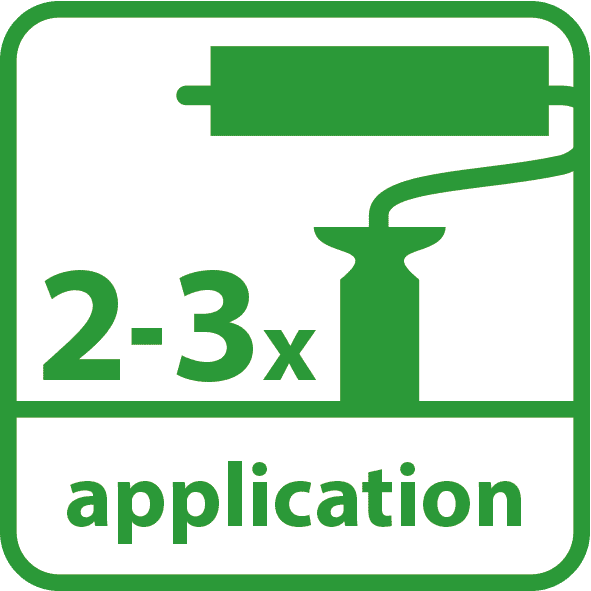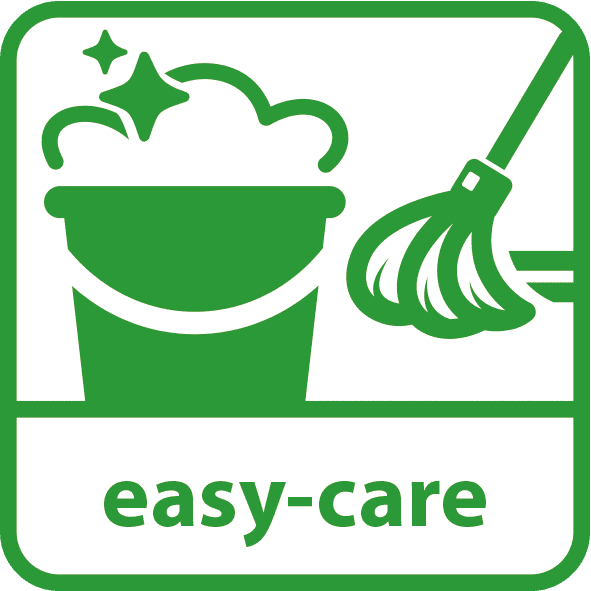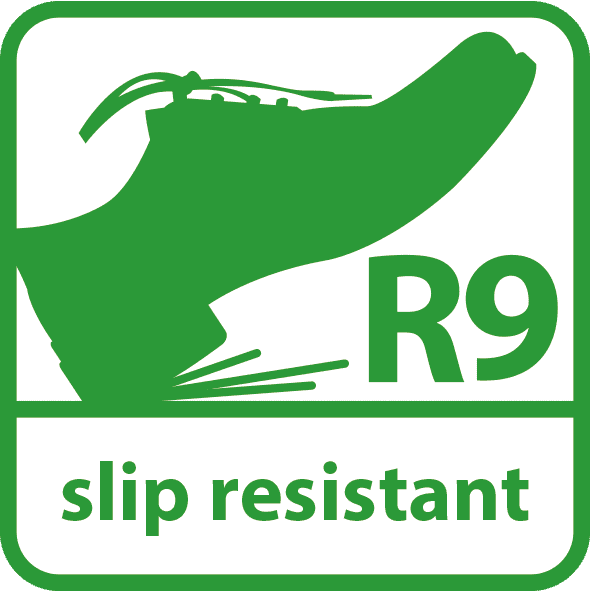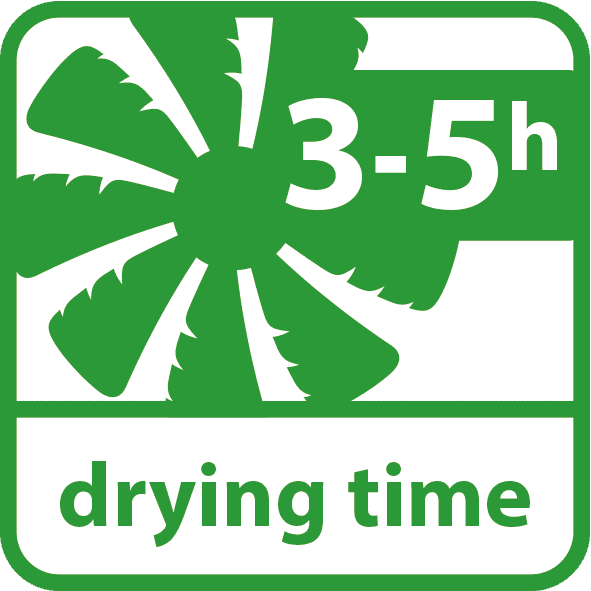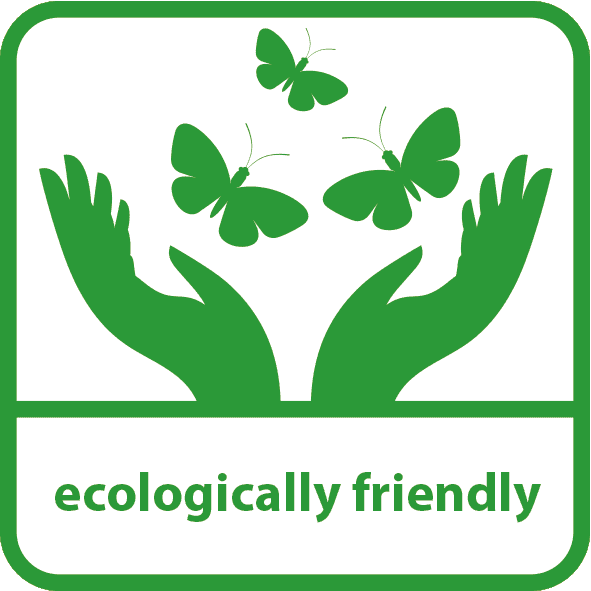 Specification points
Video guide of using
Watch a short video of using the product.
Technical data sheet
Technical data product sheet in PDF file here
Demand
We will be happy to advise you on the choice suitable accessories.
We will show you our products before purchase in our warehouse. Wood is a natural material, each piece is a unique original. The supplied wood will be different from the displayed photos and samples.
Call us on +420 220 879 443
Payment options:
Cash or a card at the store
Cash on delivery (you pay when picking up the goods to the courier in the Czech area only )
By bank transfer (we will send the goods immediately after the amount has been credited to our account)