Saicos Hardwax Oil Premium
Product code:

saicos-tvrdy-vosk-olej-premium-0,125
Ideal for all wooden, cork or bamboo floors. Wood-suitable, economical, extremely hardwearing, open-pored, slip resistant, decreases swelling and shrinking of wood.
Detailed Description

Saicos Premium Hardwax Oil
Ideal for all wooden, cork or bamboo floors. Wood-suitable, economical, extremely hardwearing, open-pored, slip resistant, decreases swelling and shrinking of wood.
The multifunctional premium protection for all wooden surfaces
Don't give stains and scratches a chance! SAICOS Premium Hardwax-Oil makes it possible. This oil is not only suitable for maintenance, but also gives your wood a new coat. High heel marks, building block scratches and spilled food can no longer harm the durable wood and cork floors, tabletops and worktops thanks to this wood care oil. Furniture and children's toys also benefit from premium wood protection. This product is suitable for all wooden surfaces in indoor areas.
Benefits
Natural surface treatment for all wood and cork floors, tables and worktops and other heavily used wooden surfaces
Fast drying - complete coat possible in one day
Colourless or coloured, 4 gloss levels
Simple, economical, wood-friendly
Oxidative drying
Color cards
Below you will find an approximate color range of color shades.

For beautifully treated floors with a long lifetime
The wood care oil is suitable for use on indoor wood. For natural care, we do away with many chemical ingredients and use natural ingredients in our Premium Hardwax-Oil. This also makes this wood care oil suitable for children's wooden toys. The oils penetrate deep into the pores of your wood and thus enable deep treatment and a long lifetime.
The oil dries within a few hours and is particularly breathable, moisture-regulating and resistant to household chemicals as well as coffee, wine or juices. With this wood care oil, you are perfectly armed for everyday life. The oil is available in four different gloss levels: Ultramatt Plus, Matt, Semi-Matt and Glossy. A complete coat is possible in just one day because this wood care oil is particularly easy to apply and dries quickly due to its consistency.
Thanks to the modular Premium Hardwax-Oil system, the wood care oil can be adapted to your specific needs in terms of wood protection and application: The hardener accelerates drying, Ecoline UV Protection reduces the natural colour change caused by light and the anti-slip additive ensures a non-slip surface. The amounts of additives are precisely matched to the respective can contents (0.75l and 2.5l) and can be easily mixed. Customize your wood care oil and take care of it as you need it.
- Premium Additive Hardener 2K
- Premium Additive UV Protection
- Premium Additive Anti-Slip R10
The right care
SAICOS Premium Hardwax-Oil should, if possible, be used outdoors or with the windows open with sufficient air circulation. Depending on the signs of use, the wood can be renovated with the hard wax oil every two to three years - so you get well-treated wood that looks like new. The product also lends the wood greater durability and regulates the moisture balance.
Oil and wax for treatment
When we speak of optimal wood care, we mean our SAICOS Premium Hardwax-Oil oil: Thanks to its special composition, it offers the ideal ratio of protection and treatment. To optimize the effect, we have added natural waxes to the oils so that the treatment materials can penetrate deep into the fibres. As a result, the hard wax oil qualifies as a particularly rich and effective treatment product.
Your wood protection
Our products with natural ingredients are particularly suitable for hard woods. They ensure high resilience and durability in everyday life and protect against the weather or UV rays. This combination of care and protection makes our Premium Hardwax-Oil particularly effective: With this coating, you ensure that liquids, scratches or food stains do not damage the wood and are therefore easy to remove.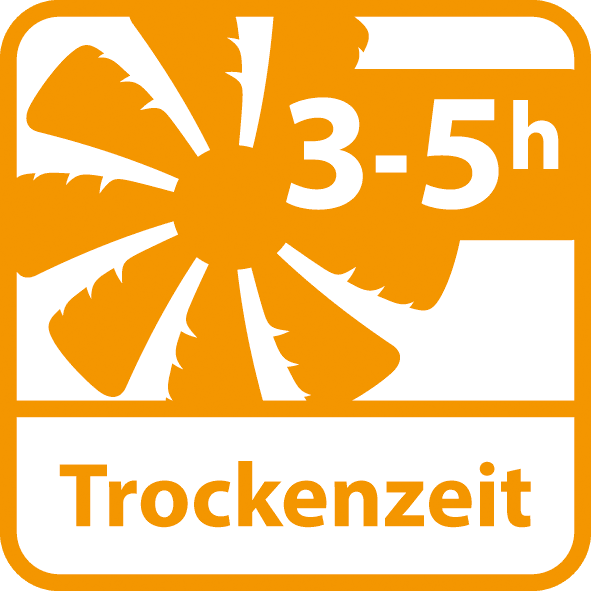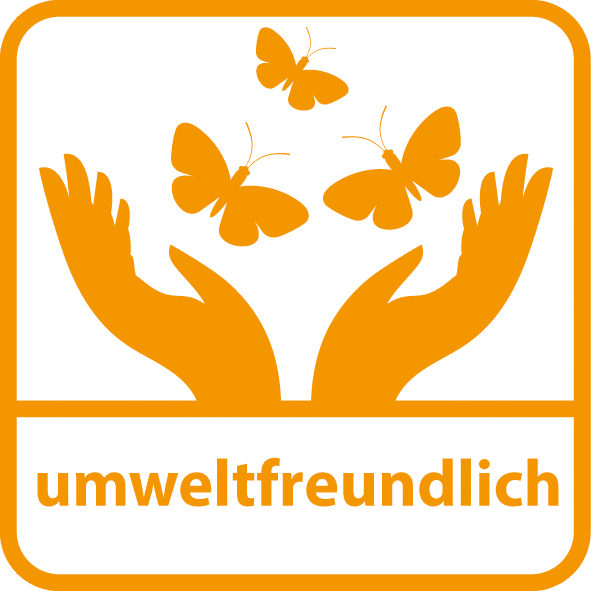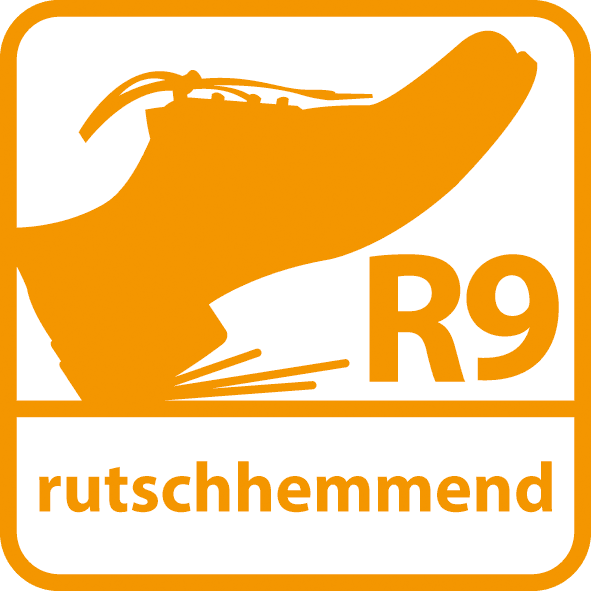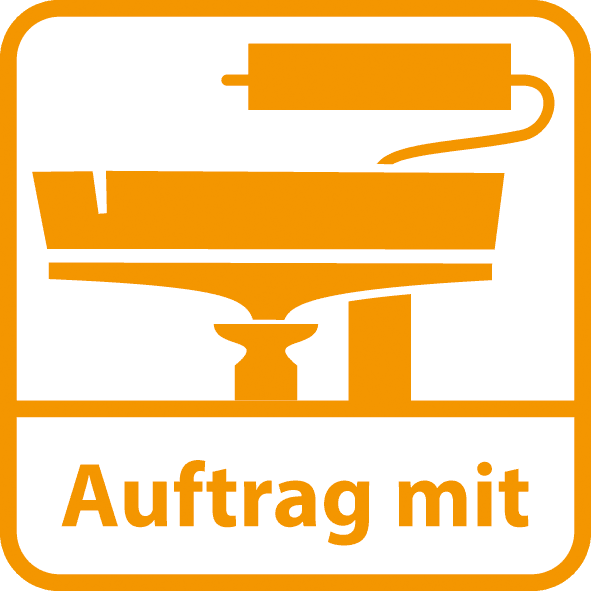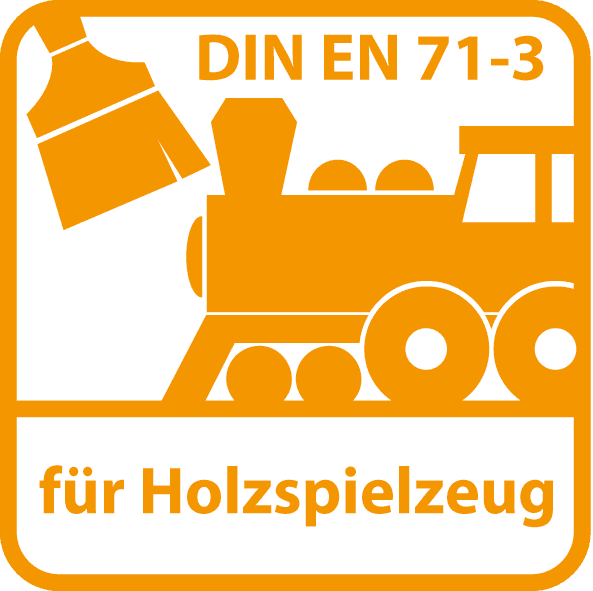 Specification points
Video - product application
Check out short video with product application.
Techical product list
Technical product list in PDF here
Demand
We will be happy to advise you on the choice suitable accessories.
We will show you our products before purchase in our warehouse. Wood is a natural material, each piece is a unique original. The supplied wood will be different from the displayed photos and samples.
Call us on +420 220 879 443
Payment options:
Cash or a card at the store
Cash on delivery (you pay when picking up the goods to the courier in the Czech area only )
By bank transfer (we will send the goods immediately after the amount has been credited to our account)